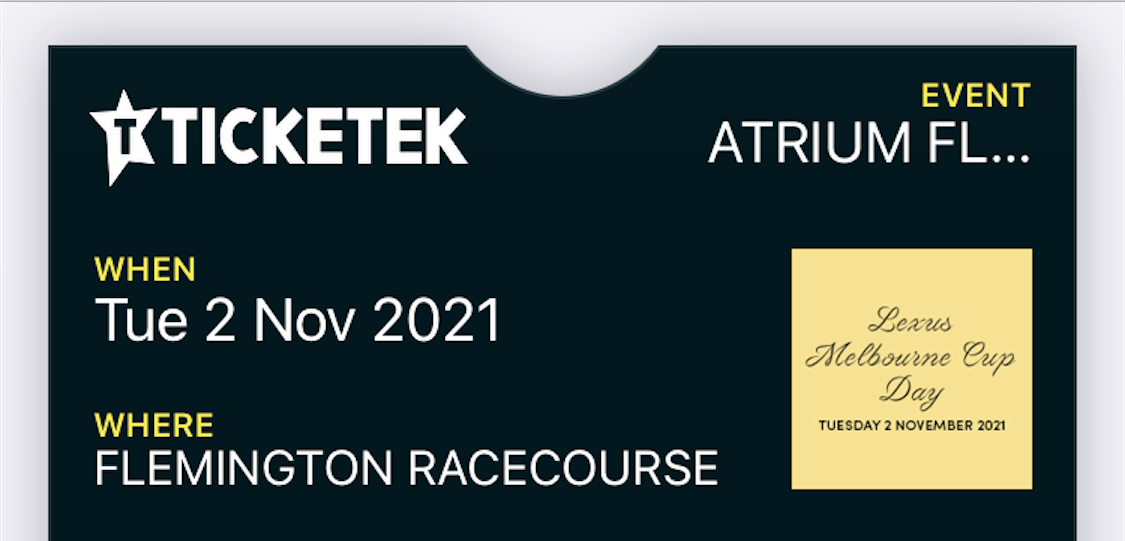 I know: since I've tipped the trifecta for the last three years (go back and read the posts!), you want to know what I'm tipping this year. All I can say is that this is the hardest Cup in years, mainly because it is a very ordinary field (reminds a lot of the fields of my childhood in the 1970s). It might actually be simple: if Incentivise can run the distance, he'll win. But can he last the marathon? That's actually the big question with most of the field, and I like to see how a horse has performed over 3200 metres before backing it. So, here are my thoughts . . .
Incentivise – I don't think he'll win, but I'm not saying he won't win: you can't leave him out.
Spanish Mission  – is my no. 1 tip, as the lesson of this century is that the European stayers are better than the local ones, and this is the European horse who has at least run the distance before, several times.
Persan – can run the trip, having coming finished 5th last year, after having his own Incentivise-like run of wins. Maybe he is the Hyperno (1979 winner) of this field?
The Chosen One – the sneaky Kiwis could have a winner here (as they did in the 1970s winners with Silver Knight and Van Der Hum), and since The Chosen One finished 4th last year, we know he can make the distance
Tralee Rose – I've been a fan of hers for a long time, and maybe the pride of Warrnambool is this year's equivalent of Arwon, the provincial 1978 winner from Nowra . . .
Floating Artist – the real lesson of the 1970s is a horse with a low weight will win. I may have pulled the wrong rein here, and it will be Great House – there isn't much between the two, but Theo Nugent has been riding well, and might just make the difference.
Grand Promenade – he might actually be the smokey that's been steadily improving right in front of our noses. He does like Flemington, and K. McEvoy is a great rider. Piping Lane, the 1972 winner, was a under-rated lightweight who hadn't finished further back than 4th a few times in the year leading up the Cup; Grand Promenade has had one 5th but otherwise never further back than 3rd in his last 8 starts in the same timeframe. But can he run 3200 metres? This is the question about so many of the runners.
That's probably my trifecta — with either Verry Ellegant or Explosive Jack. HavenÆt decided which of those yet: neither of them is doing as well as they did last year. James McDonald is on Verry Ellegant and he could probably ride a broomstick to victory at the moment, so he might make the difference to her. Why Explosive Jack? Because he was the first horse in half a century to win three (not one, not two, but three!) derbies last year.
If you are looking for a real outsider, Carif (at 150/1) is actually proven at the distance and bred for it. You don't need to add him to a trifecta: just $5 each way and you'll be laughing if he wins.  He's possibly the Twilight Payment of this field. (Before you ask, I think Twilight Payment is just too old this year. If he wins, it proves it is a very lacklustre field. I do not think he is a Think Big, the dual winner of the 1970s.)
And if my cousin Ross is reading this, yes, there a lot of horses I've given chances to here. Not half the field, mind you, but a third. But if you put 7 horses in a box trifecta, $21 will get you 10% of the prize; for 8 horses, $21 will get you 6.25%. With all but Incentivise at double-figure odds, you should make a profit if I've found the magic combination.